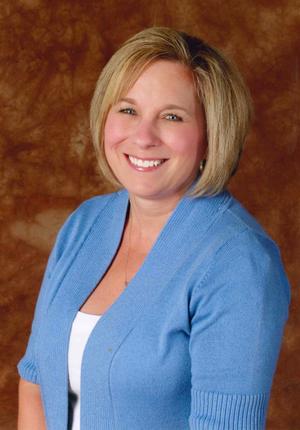 Paraplanner
Lori works with Baystate Financial advisors and their clients to set up their Personal Financial View websites and she demonstrate how to use the features in the live web based or face to face meetings.   Lori also provide ongoing support for PFV users to ensure they are getting the most out of the website.
Lori graduated from Endicott College in Beverly, MA. She holds her New Hampshire Life, Accident and Health License and LTC certification.
Lori is a team player and loves working with and helping others. For the past two years Lori has been a Family Promise Volunteer in Salem, NH. This is an organization that provides shelter to homeless families in the surrounding communities. Lori's church hosts families 4x per year and she a host to the families as well as a meal provider. Lori is also on the Board of Trustee's at her church, fundraising committee as well as a Nursery Room volunteer.