Baystate Financial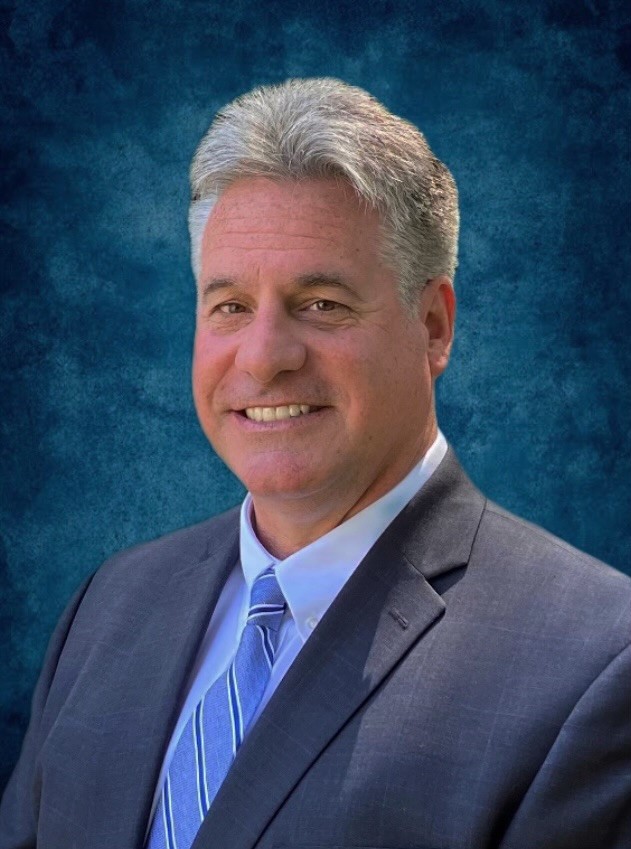 Welcome and thank you for visiting the website for our financial planning practice! We trust that you will find it informative and useful.
We have spent the past 25 plus years focused on building long-term relationships with successful individuals, families and business owners to assist them in achieving their financial goals and protecting their income and their assets. Our mission is to provide comprehensive financial planning and Wealth Management strategies to our select clients by designing personalized strategies in the areas of Wealth Accumulation, Wealth Protection, Wealth Distribution and Wealth Transfer.
We will help you identify your financial goals, needs and priorities and make informed decisions about issues that affect your financial well being. Backed by a team of professionals who are among the most respected in the industry, we will work with you and your other advisors to implement cost effective and tax-efficient strategies. We will then continue to monitor and update these strategies accordingly, helping you achieve your financial goals and protect your income and your assets.
We pride ourselves in our objectivity which is consistent with our guiding principle to always do right by our clients. We also enjoy collaborating with our client's other advisors, such as CPAs and Attorneys, taking a team approach to working towards the development of a successful financial strategy, focusing on each representative's professional talents and specialties on behalf of the client.
If you are serious about planning for your financial success and recognize the value in working with an experienced financial professional, we invite you to contact us for an initial consultation. Let us help you take the initial step in turning your financial dreams into well defined reality.
We look forward to hearing from you!