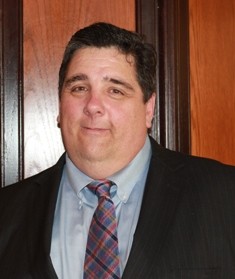 Life Insurance Focus
Robert (Bob) leads the Life Insurance Sales and Marketing department. He began his career at Baystate Financial in 1975 before leaving to work at MetLife in Product Design and Development for the next five years. He returned to Baystate Financial where he now is the Director of Life Insurance Sales and Marketing.
With 35 years of experience in the life insurance industry he focuses on the sale and conservation of life insurance. Bob works closely with advisors to help them with case design that will assist them in finding the best solutions for their client's needs.